One of the most useful aspects of smart water bottles is their ability to connect with other platforms, apps, and devices for expanded functionality. By integrating your smart bottle into your broader technology ecosystem, you open up exciting possibilities.
In this comprehensive guide, we'll explore ways to connect your smart water bottle with other gadgets and software solutions. We'll look at leading smart bottle brands, compatibility, required steps, and the benefits of building out a connected hydration system. Let's dive in!
Why Integrate Your Smart Bottle?
Before we get into the specific how-to, let's look at why you should consider integrating your smart water bottle with additional apps, platforms and devices:
View your hydration data alongside your other health stats for deeper insights
Monitor water intake automatically during workouts without manual tracking
Keep all your vital wellness metrics in one place for convenience
Get a complete picture of your habits and behaviors around hydration
Maximize the usefulness of your various smart health gadgets and apps
Troubleshoot links between hydration and factors like energy, sleep, activity, etc.
Identify when you tend to drink the least and tackle those hydration gaps
Overall, integration creates a seamless connected hydration system that fits perfectly into your health routines.
Leading Smart Bottle Brands
Which smart water bottle brands play best with others when it comes to integrations? Here are some top options to consider:
H2O Reminder – Features touch temperature display and tea-water separation, with a maintenance-free design. Starts at $39.99.
HidrateSpark – One of the most integration-friendly bottles, syncing directly with Apple Health, Fitbit, Garmin, and 100+ health apps. Models start at $44.95.
Caktus Monty – Collapsible silicone bottle links with Apple Health, Google Fit, and leading workout apps. Priced from $48.
Thermos Hydration – Connects via Bluetooth and WiFi to sync data to multiple platforms. Their bottles start at $55.
EQUA – Uses a bottle sensor band for tracking. Integrates with Healthkit, Google Fit, Garmin Connect, and many workout apps. $39+.
Ozmo Active – Budget smart bottle option that links data to Apple Health and Google Fit. Starts at just $27.95.
The key is finding a bottle with app integrations that match your device ecosystem and platform preferences.
Connecting with Leading Health Apps
One of the most useful categories of apps to link with your smart bottle are broader health platforms like Apple Health, Google Fit, and Fitbit.
Doing so allows you to view your daily hydration stats alongside your other wellness data like activity, sleep, nutrition, heart rate, weight changes, and more.
To set up this integration, simply connect your bottle to the platform via Bluetooth and permit data sharing when prompted. Make sure to enable auto-syncing for real-time data flows.
Now your hydration performance will automatically populate your central health dashboard alongside all other vitals and metrics.
Syncing with Your Fitness Tracker
If you wear a fitness band or smartwatch like an Apple Watch, Garmin device, or Fitbit, you can often sync your smart bottle data directly to your tracker's app.
This allows you to monitor your water intake from your wrist in real-time as you drink throughout the day. Especially useful for gauging hydration during workouts.
Consult your tracker's app for specific pairing instructions. In most cases, you'll just need to enable Bluetooth sharing from your smart bottle app to begin auto-syncing your sips.
Connecting with Workout Apps
Specialized workout apps like Strava, MapMyRun, Runtastic, Peloton, Nike Run Club, and more also offer integration with smart bottles.
The benefit is being able to monitor and track your mid-workout hydration without ever touching your phone. Your sip rate will automatically populate in the training session data.
Check your workout app's connected devices settings to link with your smart bottle and begin piping in your fluid intake rate as you train.
Developing Your Own Custom Integrations
Savvy developers can even build custom integrations between their smart bottles and other apps using software developer kits (SDKs) and application programming interfaces (APIs) some bottle brands offer.
For example, HidrateSpark provides developers with documentation and resources to build custom hydration integrations with other platforms.
Custom integrations allow linking your smart bottle with proprietary internal apps, pulling data into databases and dashboards, and other advanced connectivity uses. This does require coding skills.
Putting It All Together
Once you've integrated your smart water bottle with your other vital apps and wearables, you'll be able to view your hydration metrics seamlessly alongside all other health stats for unique insight.
Ideally build a centralized dashboard showing your hydration, activity, sleep, nutrition, weight trends, heart rate, and more in one place.
Analyze how your water intake impacts those other aspects of your health and make data-driven decisions about improving hydration where needed.
The interconnected quantified self is the future of optimized health and wellness. So link up and start optimizing!
Troubleshooting Connectivity Issues
While integrating your smart bottle is usually straightforward, occasional technical hiccups can arise. Here are some troubleshooting tips:
Update the software on both your bottle and connected devices
Repair all Bluetooth connections
Toggle sharing permissions on/off for the devices to reset
Reinstall any companion apps and re-complete the setup
Ensure all devices have sufficient remaining battery
Check that WiFi/cellular connectivity is strong if cloud syncing
Contact customer support if issues persist after trying fixes
With some patience and experimentation, you'll resolve most integration difficulties and get everything syncing seamlessly.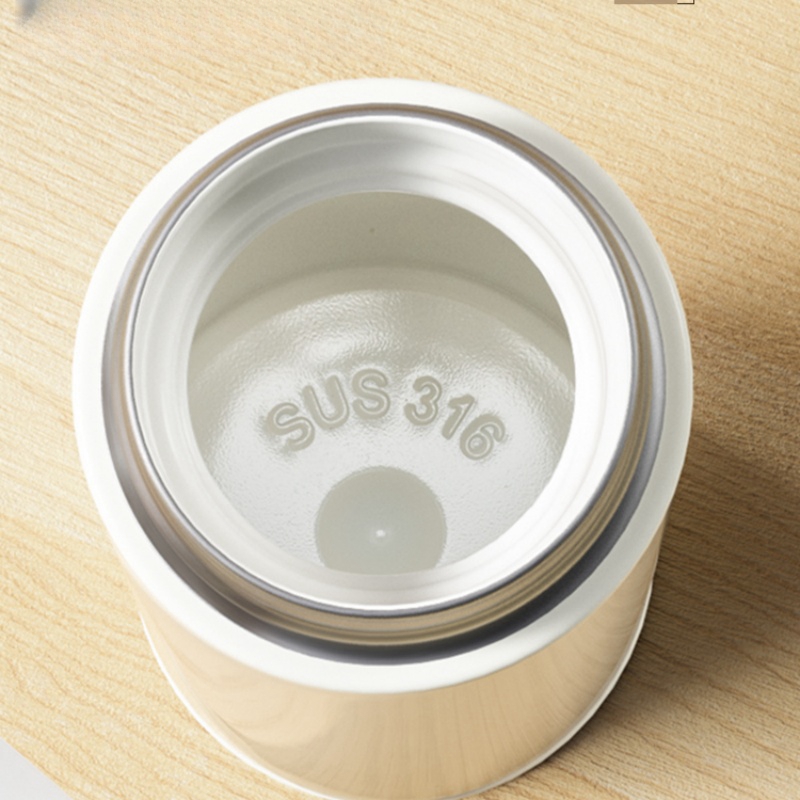 Future Potential for Connected Hydration
As smart water bottles and other wearables continue advancing, what are some exciting possibilities for future cross-device integrations?
Syncing hydration data with smart kitchen appliances like refrigerators, allows your fridge to automatically refill your bottle.
Integration with smart home devices to pipe usage data across your appliances, displays, etc.
Capturing biometric data like heart rate variability through the bottle to monitor hydration impact.
Direct phone OS integrations beyond just standalone apps.
Analyzing drinking habits, exercise performance, sleep patterns, etc. via AI to provide personalized recommendations.
Voice control over your bottle via virtual assistants.
The opportunities are vast when our hydration tools become interconnected with the broader smart health ecosystem.
Connect and Optimize Your Hydration
By taking full advantage of smart bottle integrations, you can gain an unprecedented understanding of your hydration patterns and optimize your drinking habits. Linking devices provide unique insight unattainable with a standalone smart bottle.
Integrate away and let your smart bottle become the centerpiece of a robust quantified health approach. When it comes to hydration data, more is definitely better. Turn on those connections and sip smarter!